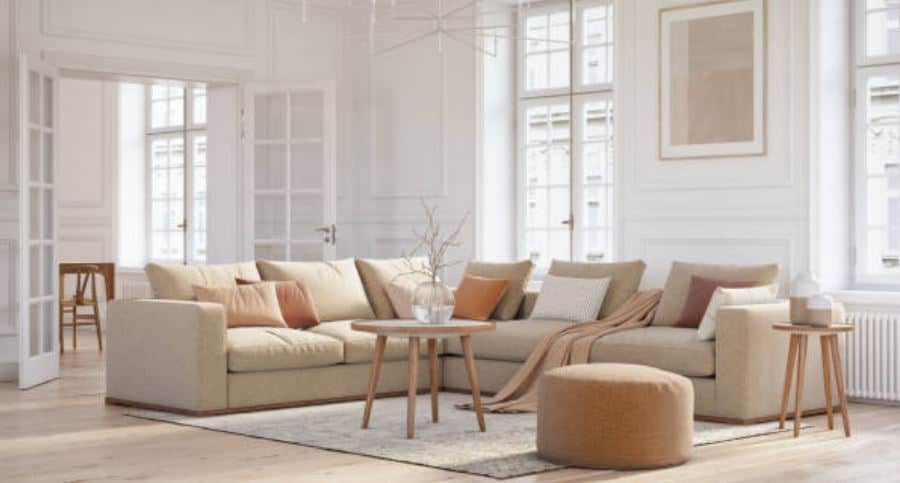 Over Touch of Lemon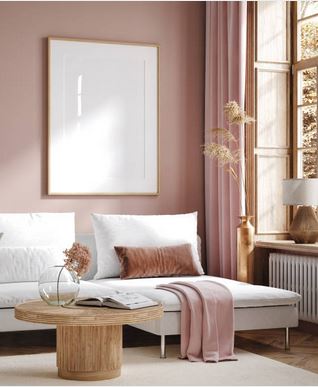 A touch of Lemon in je huis en leven
Feel good wonen en lifestyle blog
A touch of Lemon… voeg iets positiefs toe aan je interieur en leven met de wonen en lifestyle inspiratie Touch of Lemon: 'when life gives you lemons, make lemonade'.
Ontdek bijvoorbeeld woonkamer inspiratie, slaapkamer inspiratie, woontrends, de nieuwste woonaccessoires en feestdagen wonen.
Maar ook blogs over verschillende lifestyle onderwerpen waarmee je dagelijks leven soms net iets makkelijker wordt zoals plantentips, gadgets en lifestyle hacks.
Doe inspiratie en ga meteen aan de slag!
Veel gestelde vragen
1. Samenwerken?
Leuk! We horen graag meer van je, stuur ons een E-mail ons" target="_blank" rel="noreferrer noopener nofollow">mail.
2. Hoe worden de aanbevolen producten geselecteerd?
De aanbevolen producten zijn altijd op basis van mijn eigen goede ervaringen met producten, persoonlijke aanraders dus.
Deze site kan een vergoeding krijgen wanneer je via een link op de site een product aanschaft. Dit kost jou niets extra en is een mogelijkheid om dit blog te steunen. Ik sta volledig achter de producten die ik promoot en selecteer ze kritisch. Ik accepteer geen verzoeken om een promotieartikel te schrijven."